Description
The acoustic table divider is made of Silentmax® material. It is very durable, environmentally friendly, acoustically absorbent and easy to maintain.
Dimensions
Height: 61 cm
Width: 61 cm
Thickness: 12mm
Universal configuration.
1 U-shaped position
2 H-shaped positions
4 HH positions
6 HHH positions
Easy and quick installation. Simply slide the divider panels into the wooden blocks and you're done.
Reduce noise in the workplace the elegant way.
Acoustic comfort brings peace of mind for work and relaxation. It is proven to increase concentration and productivity at work. Investing in acoustics has lasting benefits in environmental comfort, fundamentally improving the clarity of the spoken word.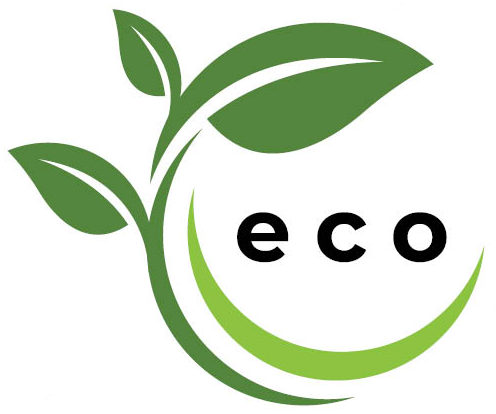 Silentmax® acoustic panels absorb unwanted acoustic energy. They reduce reverberation and improve the overall acoustic performance of the room. The panels are maintenance-free and easy to install. They are ecologically produced by 100% recycling of PET bottles, are health-safe, do not trap odours and are non-flammable. Try the simple echo reduction calculator. Read more about this material here.